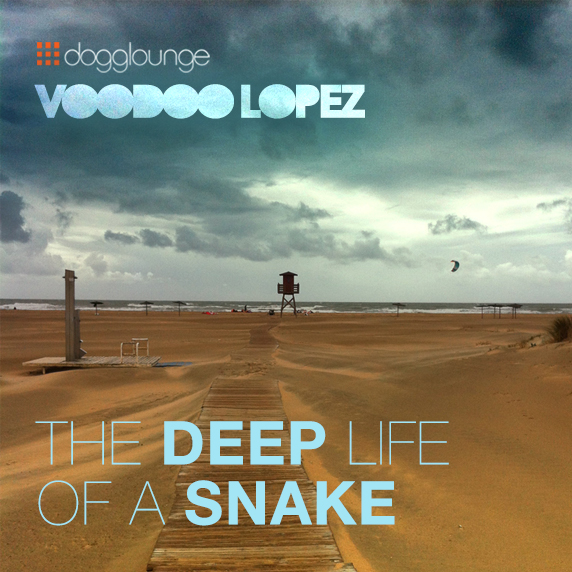 This is my beach. The beach of my desires and my joy when I was a kid and a teenager. Live in a beach. This is a 3 hours mix I did at the station, not published till now, maybe because I had this weekend one of the most incredibles out of this world experience feeling the admirable force of the nature after the tempest, in the Punta de la Canaleta, in PuntaUmbria, Spain. 14 km of flat large wild beach for walk. And now, I have the right cover for this mix.
Summer had decide to move to other side of the planet.
But we have the beach.
The last hour, for all of you that lives in a mental beach.
Podcast: Play in new window | Download (Duration: 3:02:01 — 250.2MB) | Embed
Subscribe! RSS