Voodoo Lopez: The Dunes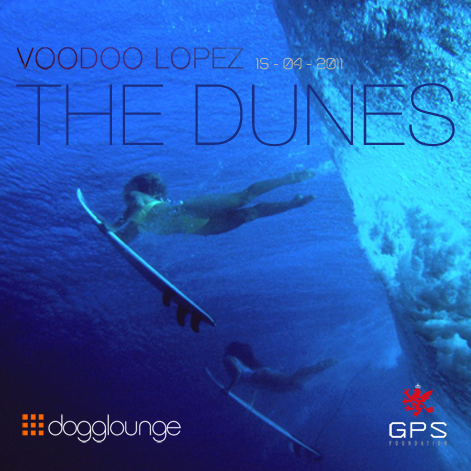 As Dr. Evil spinning with the white orthopedic collar, this is the session from the last friday.
A deep ambient mix for ride the first waves from the summer. Last days of lonely beaches, so time to enjoy the peacefull places. Some Neonlogic spirit on the first hour, for an inner travel.
Hope you like it, and please donate a few coins for support the radio!
Podcast: Play in new window | Download (Duration: 2:03:21 — 169.4MB) | Embed
Subscribe! RSS