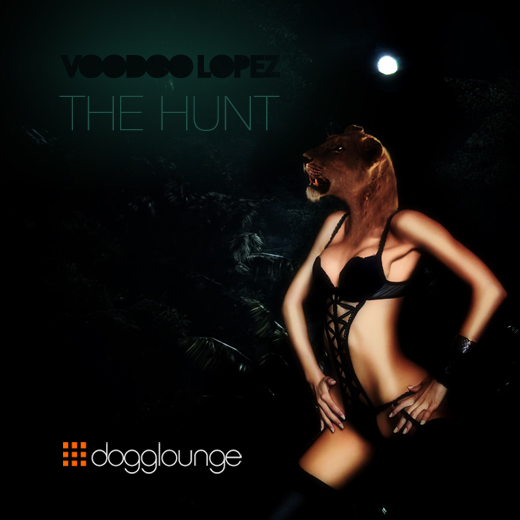 Most from the vault and a real good new ones. Hope you like it get my voodoo to be safe from predator women. She exist. At least, music makes her more tender… during two hours 😉
Look into the deepness and the deepness looks you back.
Comment, vote and share!
And please, donate for support the radio.
Podcast: Play in new window | Download (Duration: 1:58:48 — 163.3MB) | Embed
Subscribe! RSS