catalyst: dl099 – old and new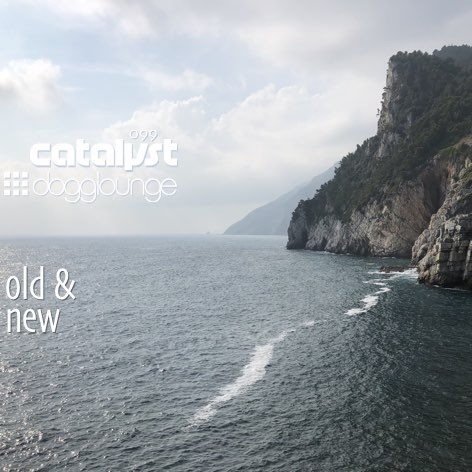 Recorded live here at the station on 2019 July 14.
Was recently in a trip to Italy (the cover photo here is mine, near Cinque Terre), and when I returned I had a very Euro summer beat in my head – including both old and new tunes. Here's the result. Enjoy!
Tracklist at the Mixcloud page.
Podcast: Play in new window | Download (Duration: 2:00:40 — 224.4MB) | Embed
Subscribe! Apple Podcasts | TuneIn | RSS